The Iraq Horticulture Development Program 
Image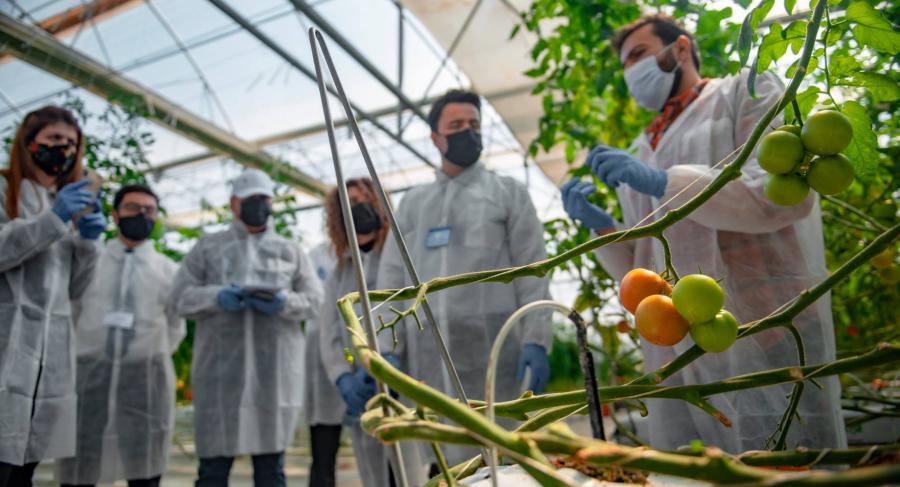 This marks the beginning of a week long knowledge exchange visit between Jordan and the Kurdistan region of Iraq. We are honored to have a delegation made of representative from the private and public sector and academia.
We aim to shape the regional approach on exchange of best practices and knowledge sharing on innovative agriculture technologies. Throughout the visit, stakeholders will see different farming techniques suited for the environmental conditions in Jordan and thus can be duplicated in Iraq in addition to observing postharvest management enhancement, creation of jobs for both local communities and refugees, and expanding livelihoods.
The site visits will be across the successful HAED-Jo Jordan Hydroponic Agriculture and Employment Development Project locations showcasing the use of traditional and high-tech innovative farming techniques.
Special thank to the Embassy of the Netherlands in Jordan and to the Embassy of the Netherlands in Iraq & the Netherlands Consulate General in Erbil for supporting our projects.